Medical Equipment
Export of medical and lab equipment.
Need equipment for a hospital, laboratory or any other medical facility? Look no further as we are your one-stop shop for all medical equipment. All our equipment are sourced from manufacturers in the EU. In very rare cases we also source our equipment from Asian manufacturers. The medical equipment range from small laboratory microscopes to large MRT machines. Our services range from procurement, shipping, Repair works to installation in the destination country. We also sell and supply used and refurbished medical equipment from Germany.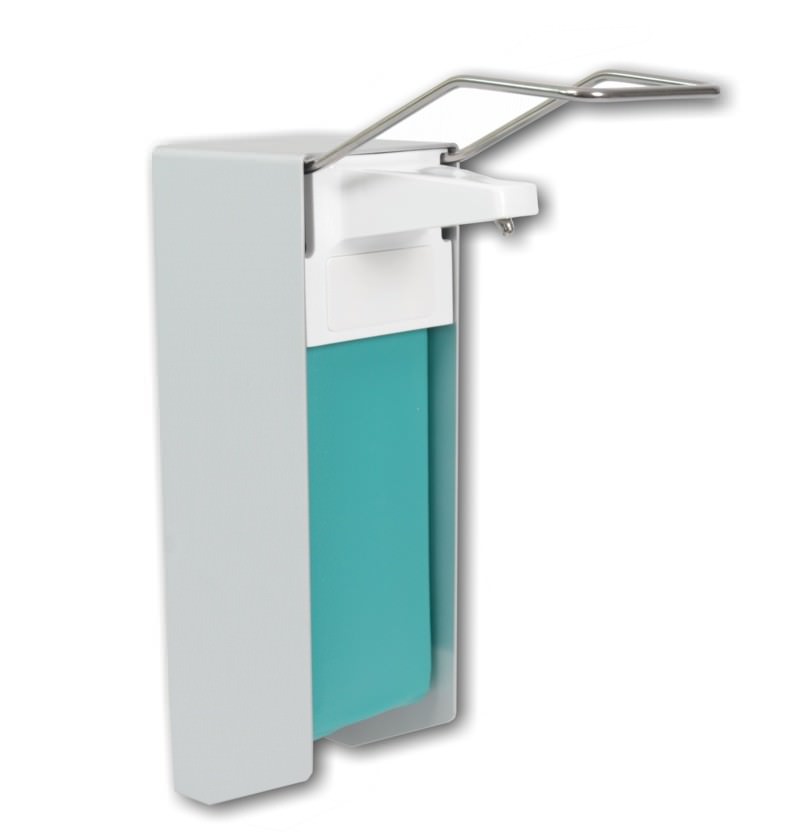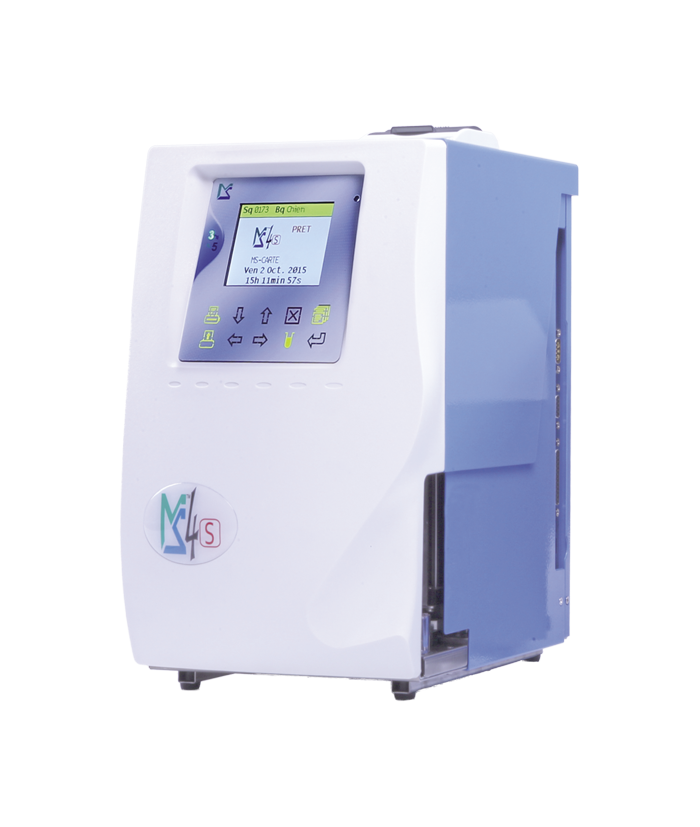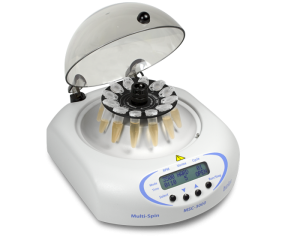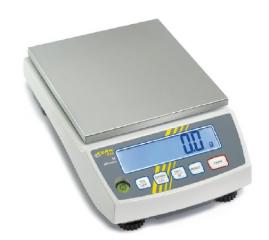 Blood Glucose Monitor and Test Strips
Blood Glucose Monitor and Test strips are one our top selling items. Diabetes is becoming almost normal across the globe as lifestyle diseases peak.
We deliver Blood Glucose Monitor and Test Strips to any part of the world from our suppliers in the EU and to some extent Turkey.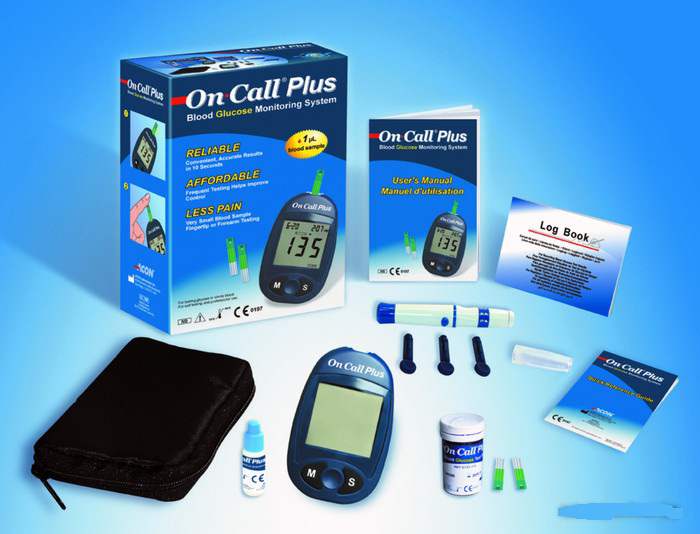 Medical Equipment/Technology
Our Medical Equipment range from sophisticated Hemoglobin Analyzer to basic hospital furniture like hospital beds, mattresses and a wide variety of diagnostic equipment.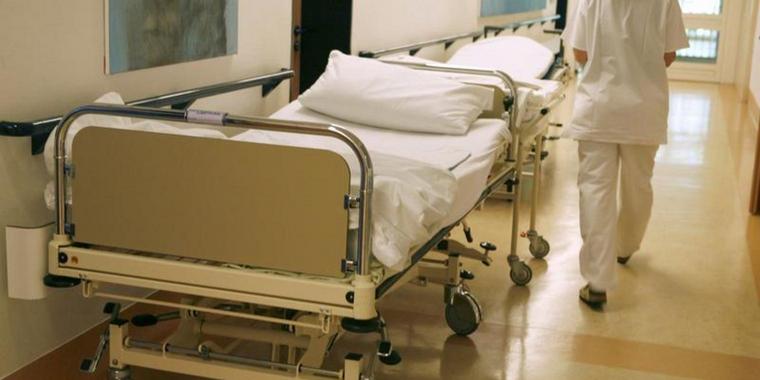 Lab Equipment/Technology
We supply all Lab Equipment from Precision Scales to Microscopes and everything in between. We are currently populating our product catalog which will be published on our website soon.