Export of Pharmaceutical Products
Euro Biomedico GmbH is a reputable German-based company with its headquarters in Wiesbaden. We have specialized in the export of human medicine from the EU. Our large network of partners in the pharmaceutical industry has enabled us tap into the huge EU-Pharmaceutical industry. We source all our medicine from the EU and European market.
A summary of our pharmaceutical products are in the following areas:
Cardiology
Female Health
Oncology
Hematology
Ophthalmology
Radiology
Consumer Health (Dermatology, Nutritional Supplements, Flu, Allergies and so on! )
Pain-Relievers
Ibuprofen is a medication in the nonsteroidal anti-inflammatory drug (NSAID) class that is used for treating pain, fever, and inflammation. This includes painful menstrual periods, migraines,
and rheumatoid arthritis. It may also be used to close a patent ductus arteriosus in a premature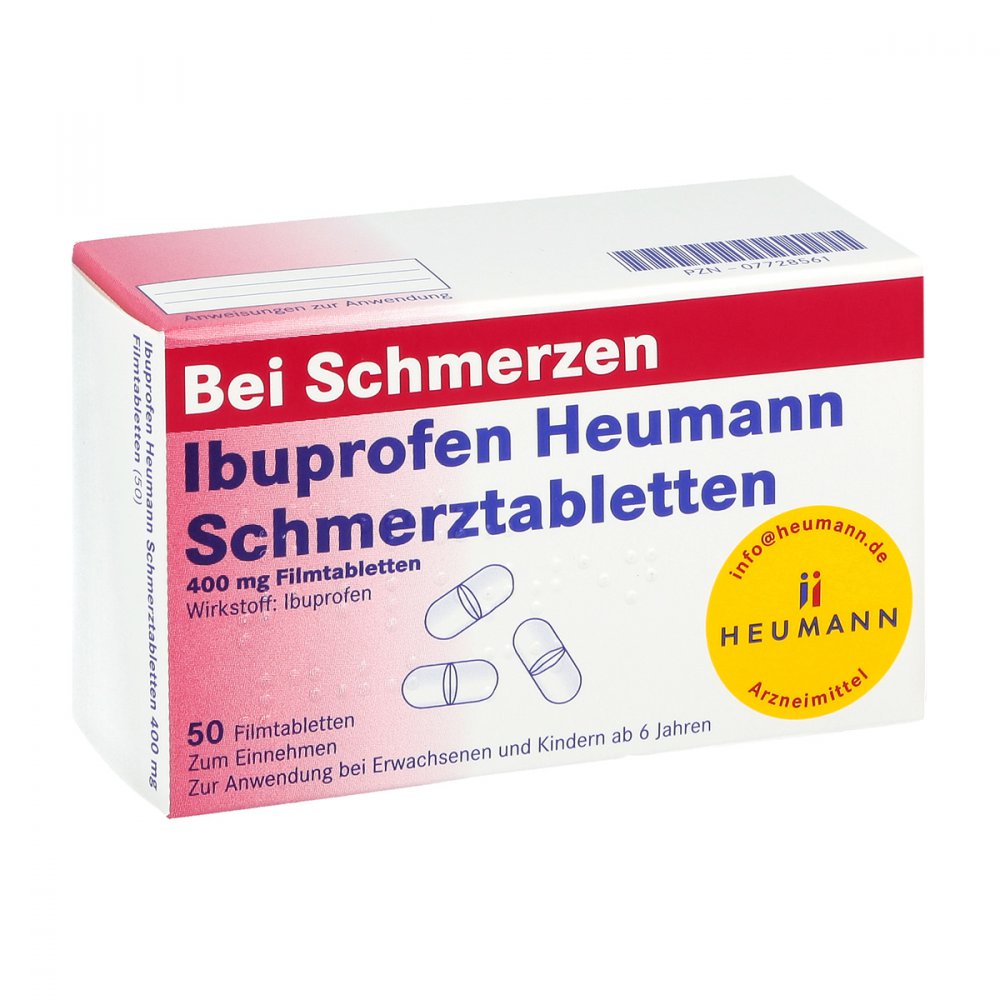 Medication for Flu and Cold
We have a wide range of medication for Flu and Cold. From the famous Aspririn manufactered by German Pharma Giants Bayer to Grippostad from Stada Arzneimittel AG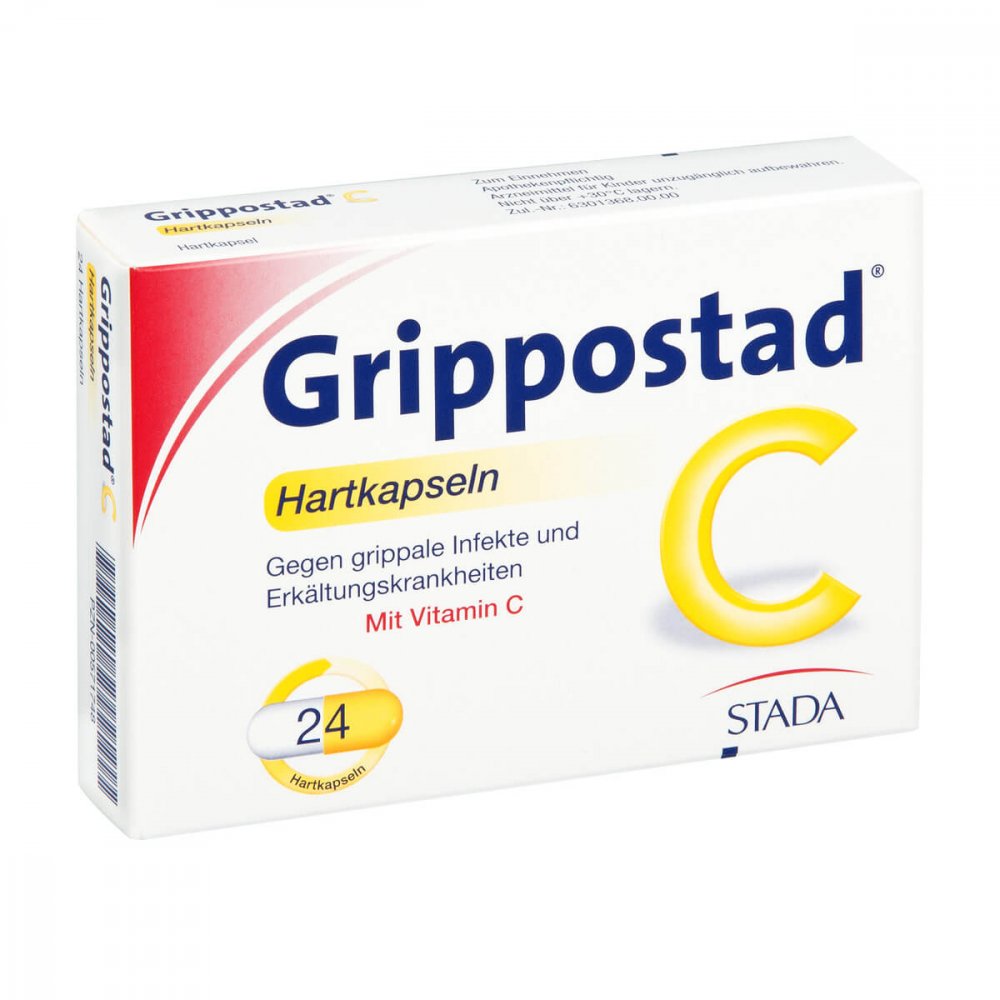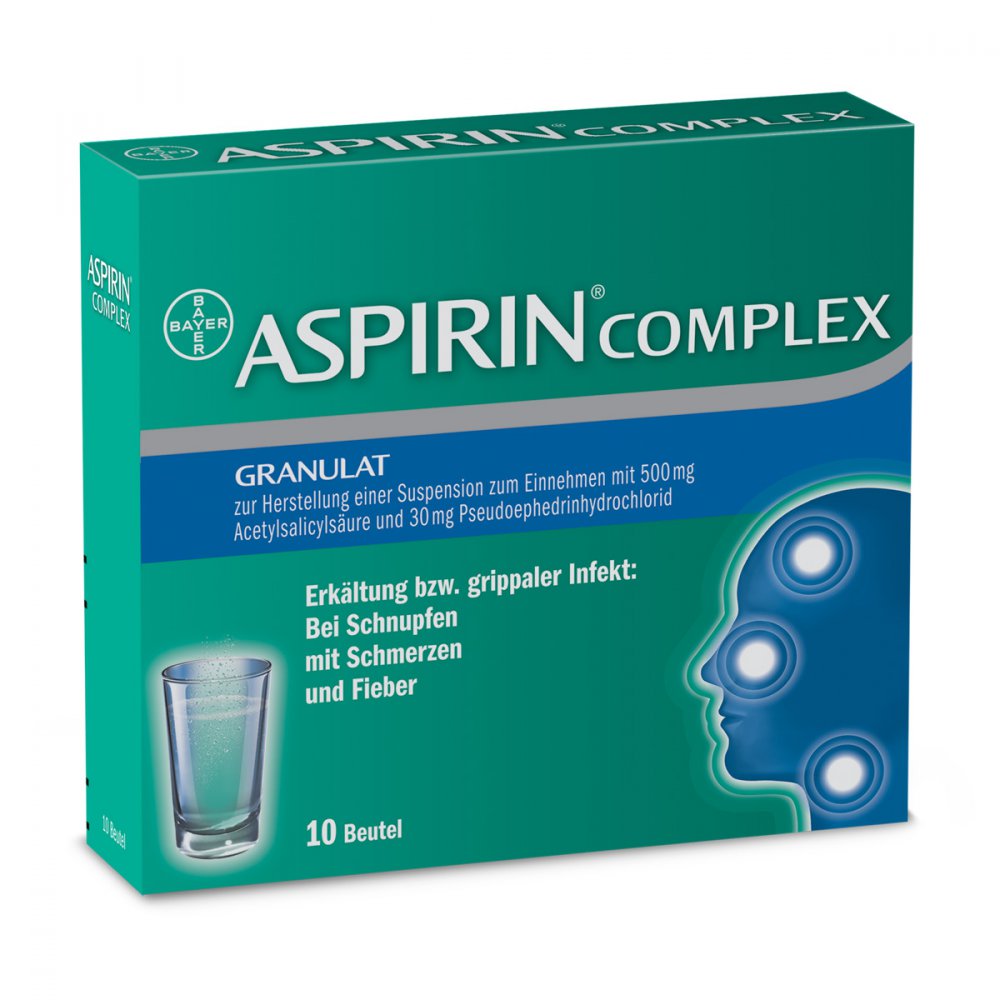 Diabetes
Blood Sugar Test Kits from major European Pharma companies can be sourced from us. This includes not only the kits but also the Test Strips. Our most sold Test Kits Accu-Check from Roche Care and On-Call from Acon Diabetes Care.